icPower is an integrated energy management and micro-grid solution with smart grid control. It is forming an integral part in the future development of smart cities, enabling energy generated from sources such as wind and solar to be stored locally and ultimately utilised more efficiently.
By allowing ultimate flexibility to business users and electricity grid operators, icPower enables the evolution from the traditional model of electricity provision to a future smart system of integrated supply and consumption, resulting in lower energy costs, greater security of supply and the transition to a low carbon economy.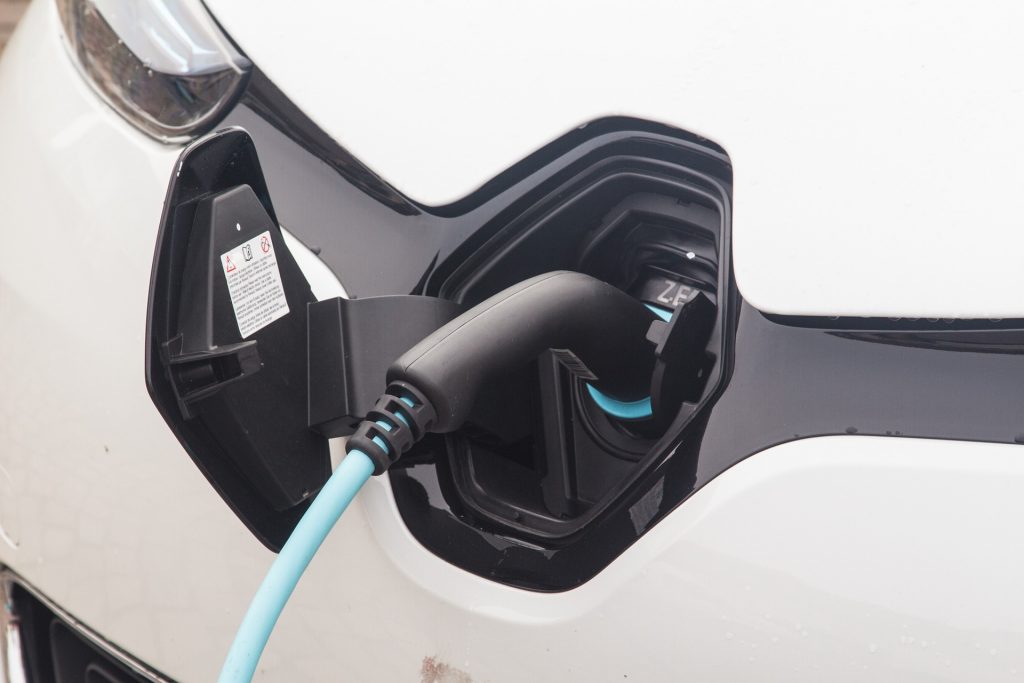 icPower is an energy storage system capable of delivering significant financial savings and greater control of electricity usage anywhere in the world.
Driven by advances in technology and communications, the way we supply and consume electricity will look very different in the future. The traditional model of large thermal power stations will be replaced by the Internet of Energy: a highly connected system of responsive power generation from both suppliers and consumers resulting in clean, secure and reliable electricity to power the homes, businesses and vehicles of tomorrow.